We make simple, everyday products using clean and organically sourced ingredients. We are committed to bringing hazard-free, certified organic, natural products that are safe and good for all humankind.
We believe in simple formulation and easy-to-use products. So you can chill, not stress, about caring your skin and hair every day.
We believe in label transparency and ingredient safety, more information and less hype. We need a peace of mind about the stuff we use daily.
We're more than our skin types and concerns. We are all perfect in our own way, so we make universal products that nourishes all of us.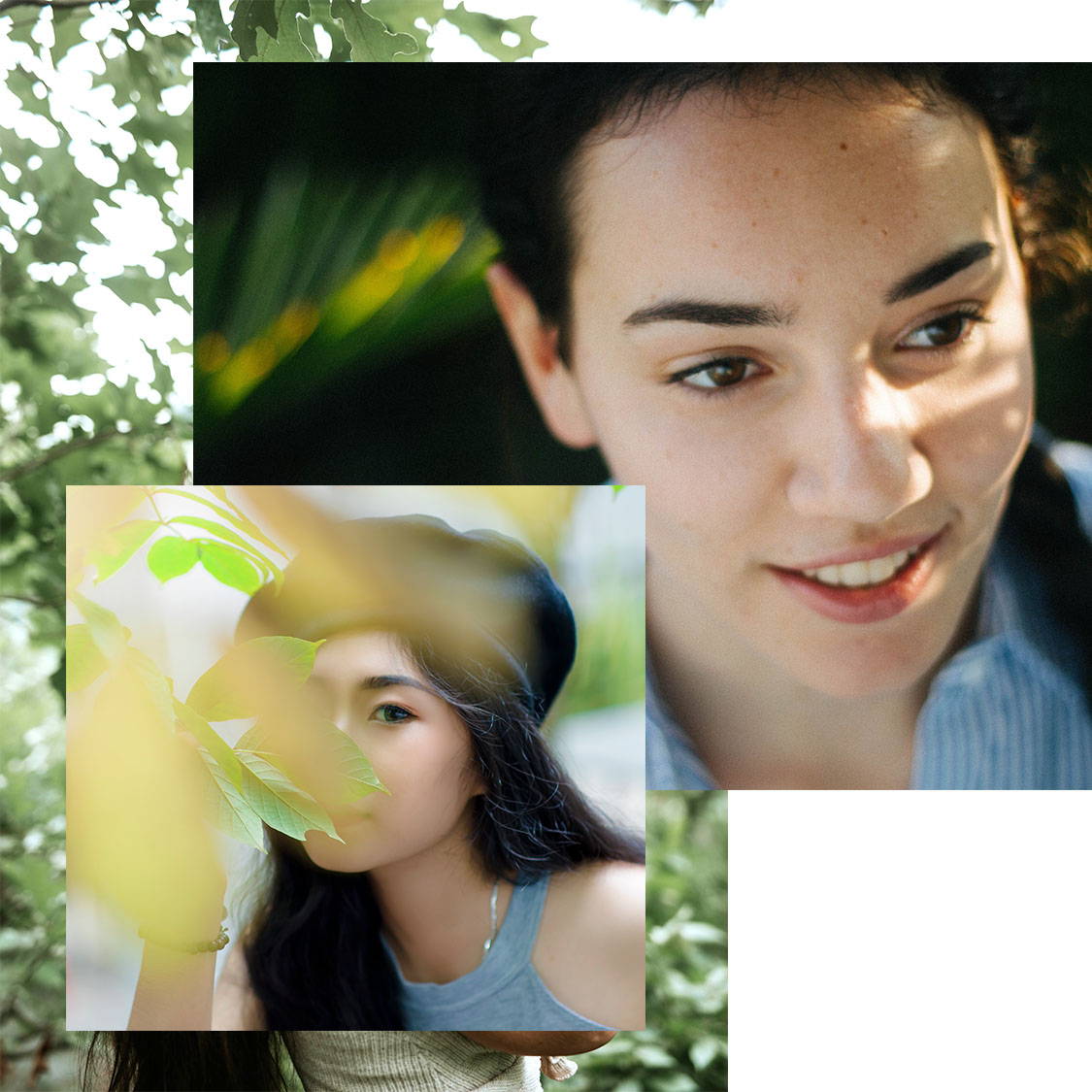 We're here to make it easy
In today's world, it takes a lot of work to make healthy choices. There are too many products out there, too many claims to fix all kinds of "concerns." We see too many fine prints about the chemicals we should know about but don't have time to research.
And we were just like you - wanting to learn how to make the right choices and understand the ingredient labels on the products we used. Just like many others, we started having allergic reactions to different things and realized it was more than the foods we ate. We realized what we put on our skin is as important as what we put in our bodies.
In our quest to find products made with all natural & organically safe ingredients, we began making our own products... and Fahari Naturals was born.
We are an ingredient conscious company, so we stay away from "chemicals" that aren't necessary. We do use preservatives, however, they are non-harsh/biodegradable, and safe in order to provide efficacy and a short-term shelf life (12 months) for our products.
Our products are formulated without:
parabens, petroleum, propylene or butylene glycol, sodium lauryl sulfates, pesticides, phthalates, artificial dyes or synthetic fragrances.
Our products are never tested on animals.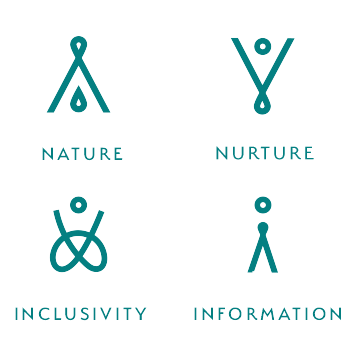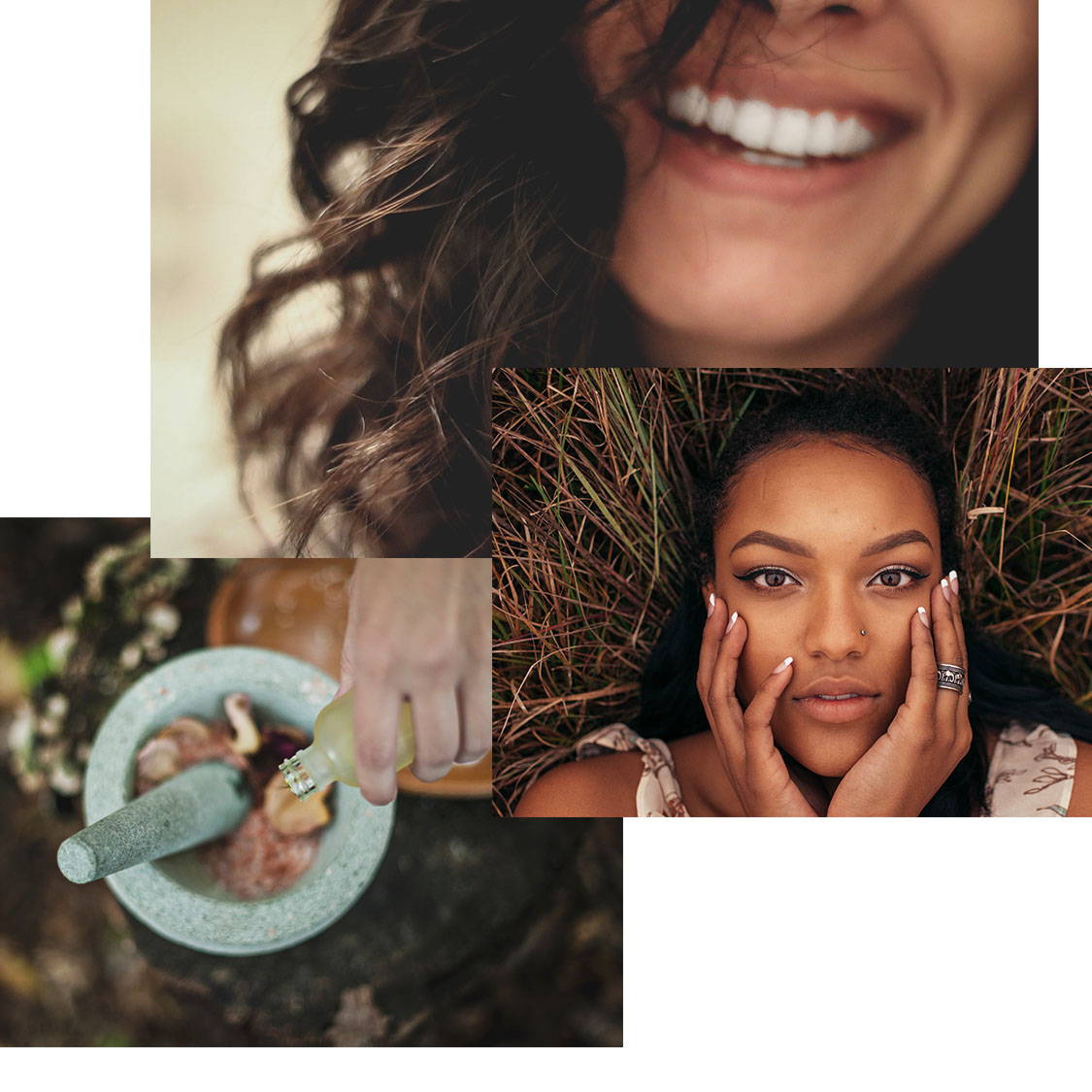 "Take care of your skin for it is the largest organ on your body"
- Robyn Schneider
Everything changed for Harriet Mugweru in 2016 when she started breaking out in hives all over her body. She changed her diet and lifestyle, but she wasn't getting better. Instead of jumping on medications, she looked at the products she was using.
Harriet analyzed all her products and researched each ingredient. She learned about specific allergens, triggers and toxins. She started making her own products that were safe and gentle. It was during her own experience she got the idea to help those out there experiencing the same issue as her.

Harriet partnered with her close friend Margaret Kamau, who had also been making her own products for the last 2 years to avoid allergic reactions. Together they started Fahari Naturals, with a goal to educate consumers on how to take care of the largest organ on their body safely and truly naturally.
and receive 10% off discount on first order.
We'll also share some essential tips to keep your skin & hair happy!