This is the beginners guide to using natural products which covers everything related to caring for your skin and hair using products made with natural ingredients to the ingredients you should avoid when buying personal care products.
essential guides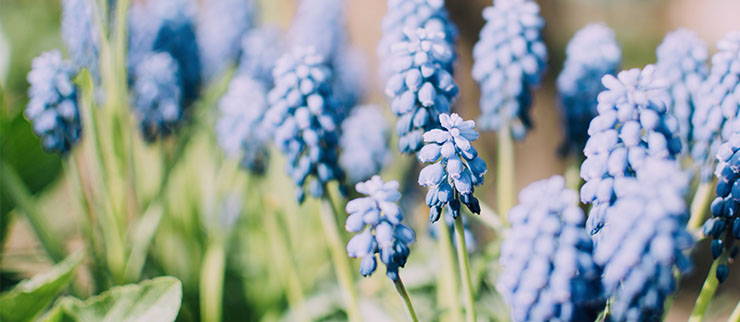 A quick and essential guide to: ingredients you should stay away from vs. ingredients that are safe to use.

Read more > 
Clear confusion on terms like organic, natural, hypoallergenic...
Know your terms before you purchase the products.

Read more >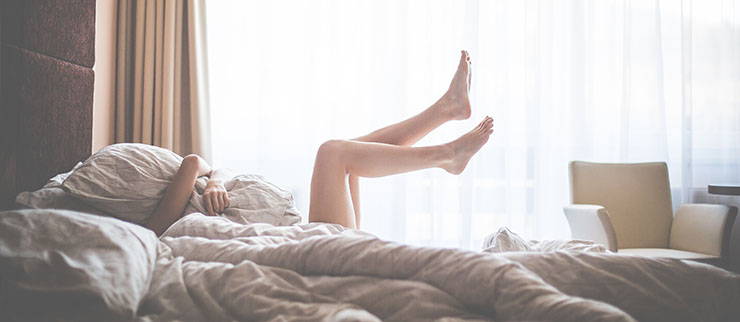 "What on earth happened?" Ever wondered after trying a new sample?

Read more >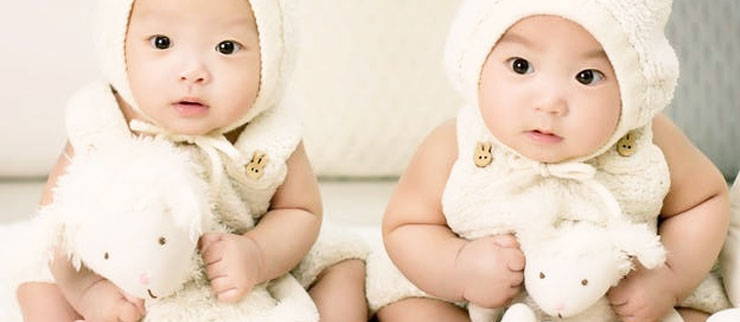 Here's your go-to guide for picking the perfect products for babies and children

Read more > 
ingredient safety resources
and receive 10% off discount on first order.
We'll also share some essential tips to keep your skin & hair happy!